Address
Shorncliffe Boat Ramp Cabbage Tree inlet
Allpass Pde, Shorncliffe, QLD 4017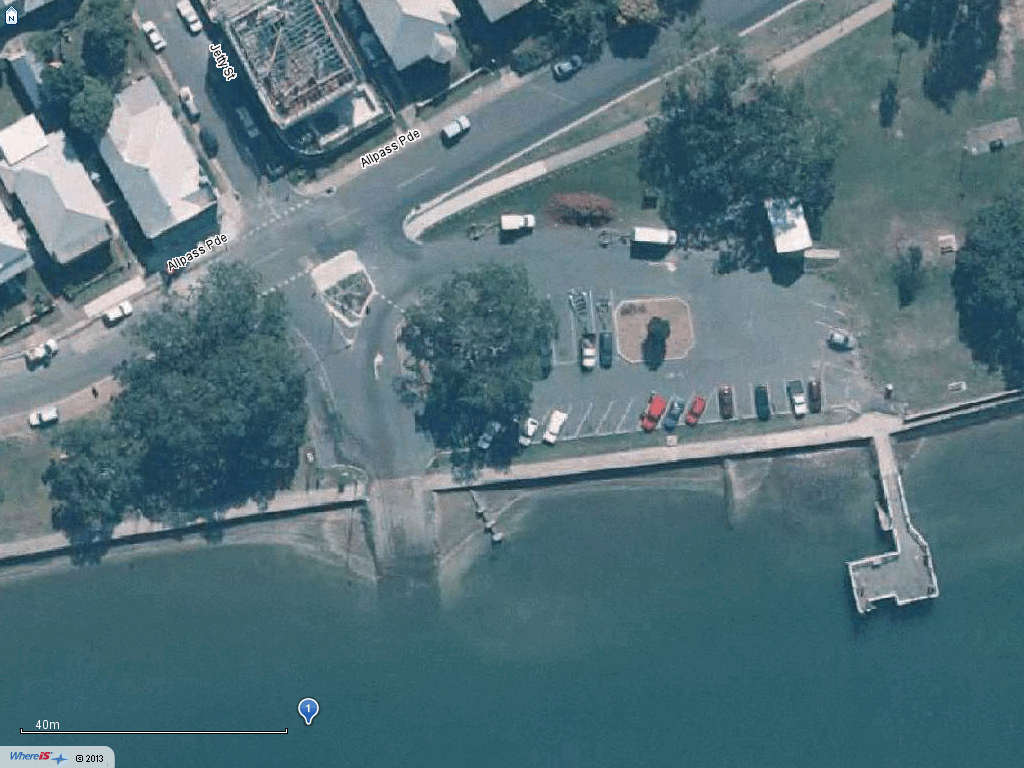 https://www.google.com.au/maps/place/70+Allpass+Parade/@-27.328912,153.086268,645m/data=
!3m2!1e3!4b1!4m2!3m1!1s0x6b93e3c0bb6c5ebb:0x3f4cf86414133052
The ramp
Small concrete ramp allowing room for up to 2 trailers at a time.
Car Parking
Not many trailer spaces and limited street parking.
Fee's
FREE
Hazards
The left of the ramp you can beach but not at high tide. The right side has quite a few rocks and is not recommended for beaching.
This is a river inlet ramp so the current can run fast at times.
General
Toilet facilities and picnic area along the shoreline.
Small jetty to fish from.
Great little Seafood and Ice-cream shop across the road.
Only Approx 2km down further the road is the main ramp.