Address
Scarborough Boat Ramp Flinders Beach
Flinders Pde, Scarborough, QLD 4020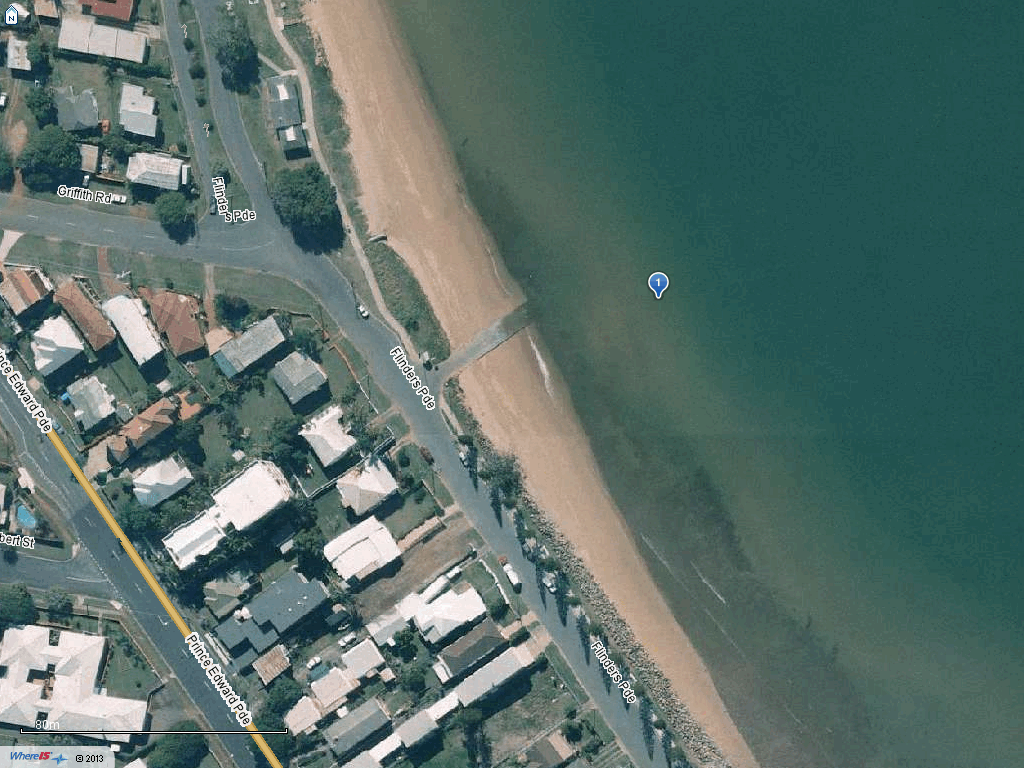 https://www.google.com.au/maps/place/65+Flinders+Parade/@-27.210573,153.116533,646m/data=
!3m2!1e3!4b1!4m2!3m1!1s0x6b93e8b1dcde0407:0xd6fe9fb8dec91f1
The ramp
Concrete ramp allowing room for up to 2 trailers (tight squeeze) at a time to launch. Can at times become covered in sand.
Car Parking
There is only limited street parking here and this ramp is used mostly for Tinnie or light craft launching.
Fee's
FREE
Hazards
This ramp is directly open to the bay. Great on a calm day but challenging on bad weather conditions due to its openness to the elements.
General
Ramp only. No shops but there is a toilet block near the beach car park.
There is however a fish cleaning station.