Address
Nudgee Beach Ramp/Kedron Brooke Floodway
Nudgee Road Opposite Nudgee waste transfer station towards Nudgee beach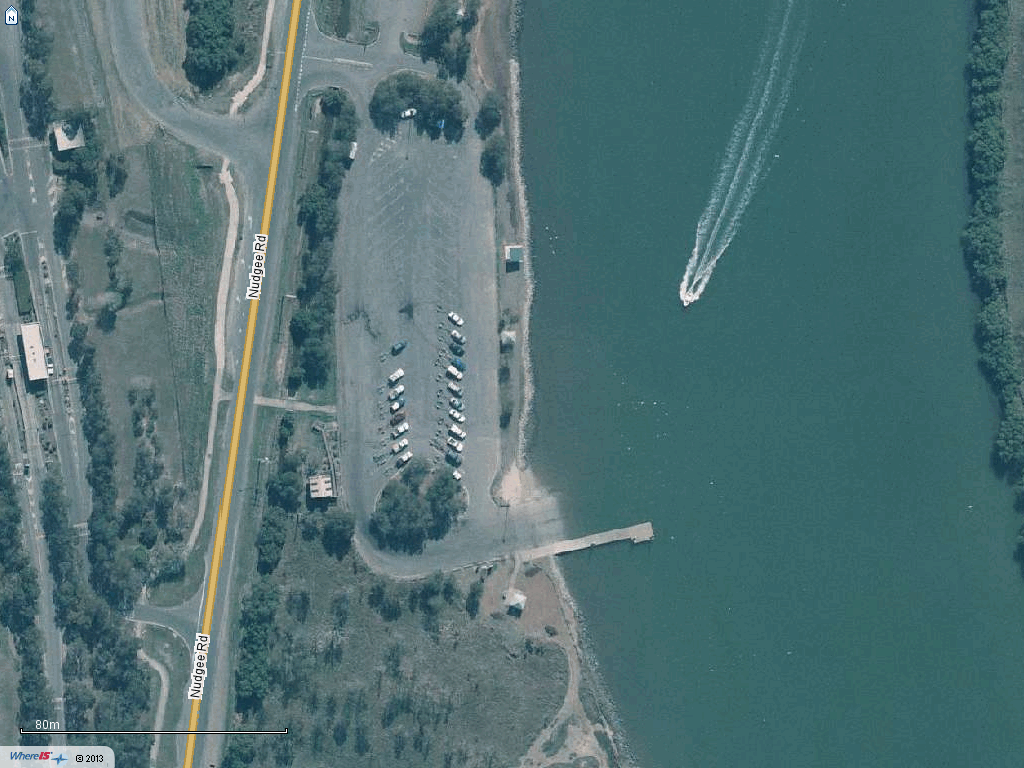 https://www.google.com.au/maps/place/1402+Nudgee+Rd/@-27.362954,153.098252,645m/data=
!3m2!1e3!4b1!4m2!3m1!1s0x6b93e224c4a317b1:0x8e9b40ec707a2388
The ramp
Concrete ramp allowing room for 3-4 trailers at a time to launch with a small walk bridge pontoon. There is a beach area to land your ski.
Car Parking
Ample parks for vehicles & trailers however fills quickly during busy periods. A lot of people use this spot as their lunch break during the week.
Fee's
FREE
Hazards
This ramp is susceptible to current flow.
General
Toilet amenities
Fish cleaning facilities
Small picnic area